Search Firm Japan Corp. was founded in 2003. We are a Japanese headhunting company that boasts the No. 1 track record in the Japanese executive search sector.

We have a 90% success rate for recruitment, and a high employee retention rate, introducing talented personnel through executive searches, centered around Japanese companies, that place importance on the Japanese spirit and Japanese culture.

---
Message from Our Representative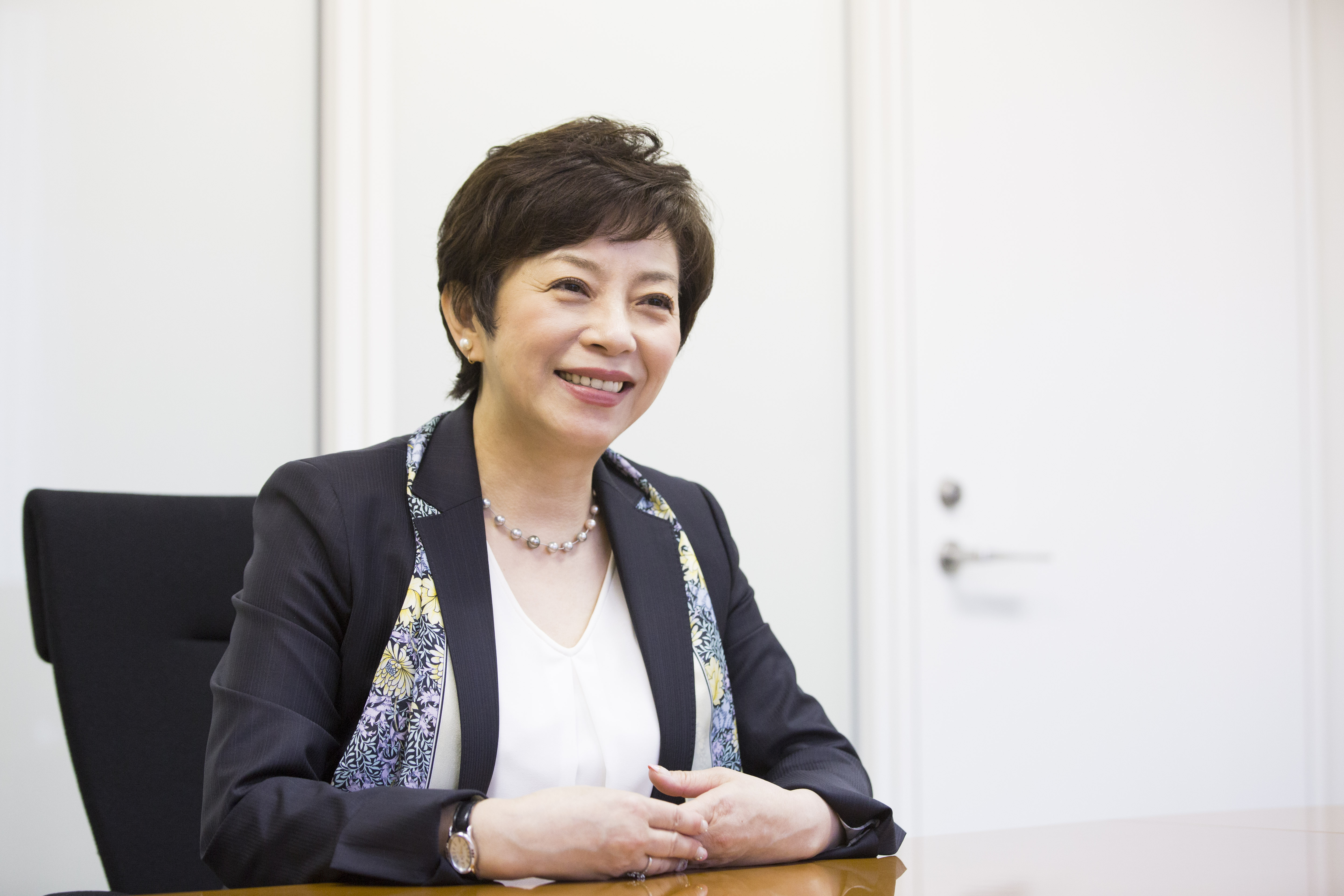 Our company's headhunters do not just match people by specifications and careers. We stress the objective our corporate clients are aiming for, their culture, and the company's unique flavor, when we put forward candidates.

We read a company's unique flavor from the appearance of the president and executives, behaviors, the company buildings and furnishings, and judge whether there will be a match with the candidates we are to introduce.

We introduce candidates based on the premise that both our clients and the candidates enter into a win-win situation.

Follow-ups after people have entered a company are important to us, and continuing to maintain good relationships is one of the reasons why we have kept our 90% success rate for employment and high employee retention rate.
Representative Director and President
Misao Yoshinaga
---
Search Firm Japan: Our Three Strengths